So as many of you may have caught on, I'm a big fan of
games with gold
, and this month one of the FREE games was
So Many Me
. So obviously, I downloaded it, and last night my husband and I spent an hour or 2 taking turns playing it.
So Many Me is a charming puzzle platformer starring Filo and his band of misfit clones as they attempt to save a world threatened by an ancient, malevolent evil. Using their combined powers, Filo and his fellow Me must puzzle their way through a land of exotic creatures, devious traps and evil minions.
I would describe it as Little Big Planet meets Lemmings.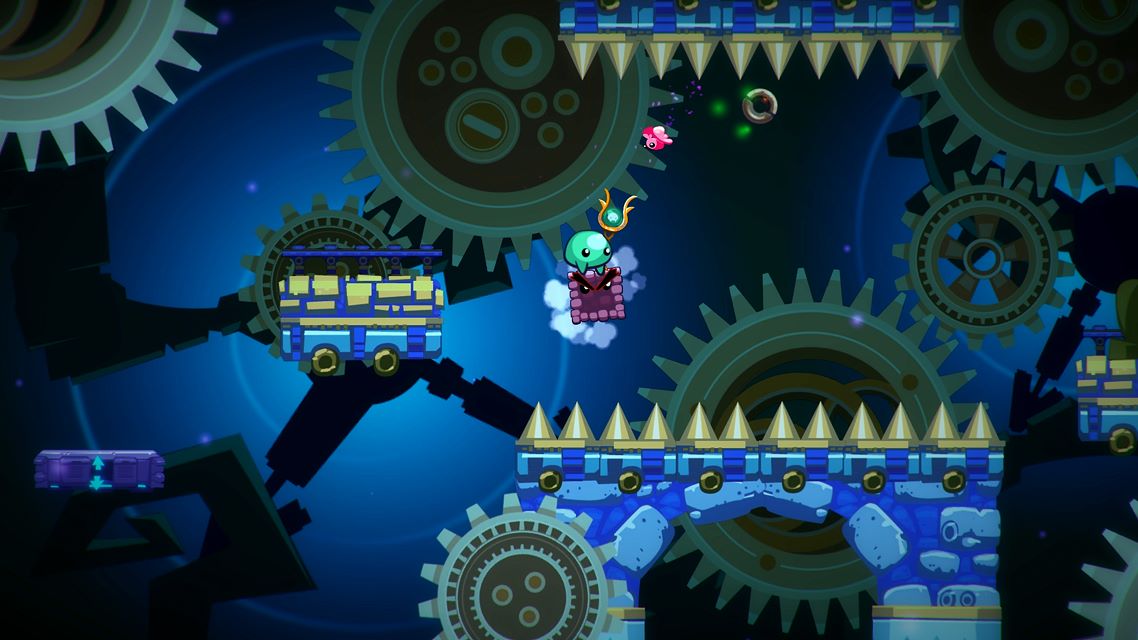 While the game was a lot of fun for the 2 hours or so that we spent playing it I don't foresee myself playing it again. To be honest, I got bored. In the game's defense. I'm not a huge fan of puzzle games. When I get stuck I get frustrated and hand the controller to my personal player 2. If he can't beat it we're usually at an impasse. I don't want to have to google how to get through a certain stage.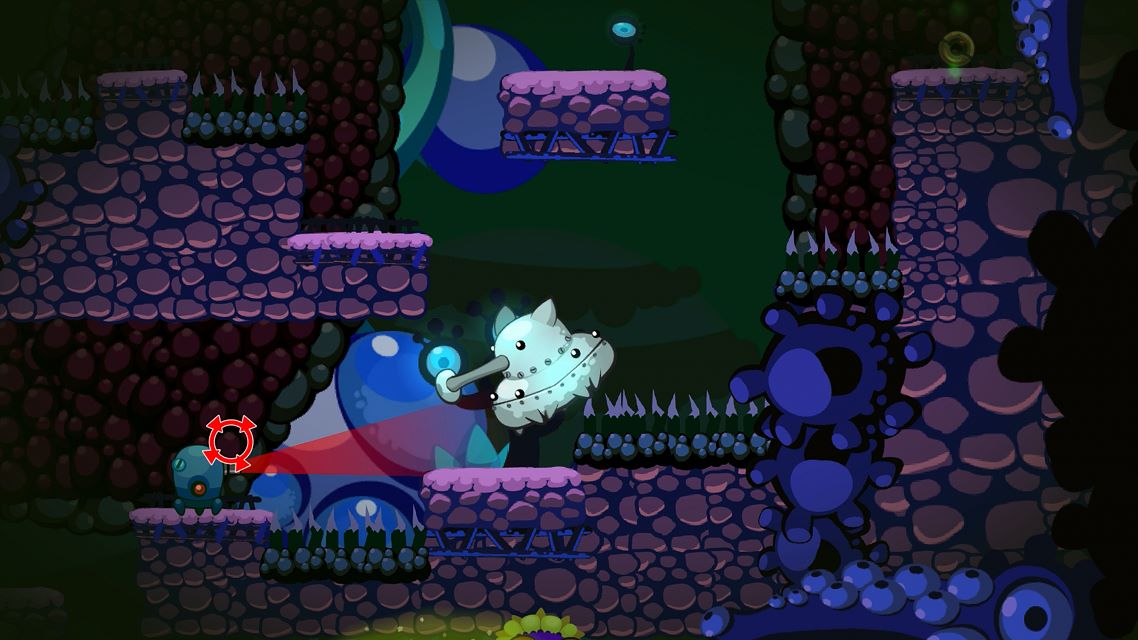 The graphics were decent, and the game play was smooth. I really enjoyed the artwork a lot, and the story line was fairly captivating. I will probably pass the game off to my 9 year old son, because I think he will love it. It has interesting gameplay mechanics, sharp controls and stunning visuals. Traversing this platformer is a daunting task and you have to use all the tools in your arsenal.
If you're interested in a more in depth review check out this
one
.
7/10